Every month, the Etsy Bloggers team features a team member. This month, the team has chosen Tulips Teasure Box.
First of all, I have to say I love the fact that she "upcycles". This is also known as giving vintage things a second life. I love, love, love this! Why can't we all do this?
One of the items in her store is this upcycled felted tote: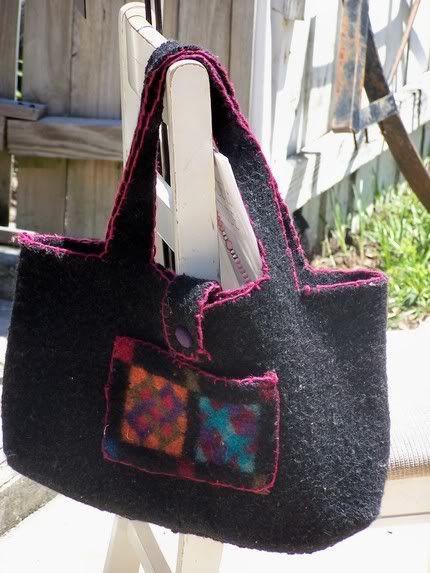 She has taken materials and made this fabulous tote-AND, it's only $30.
Another item that caught my eye was this amazing Sahara OOAK Necklace: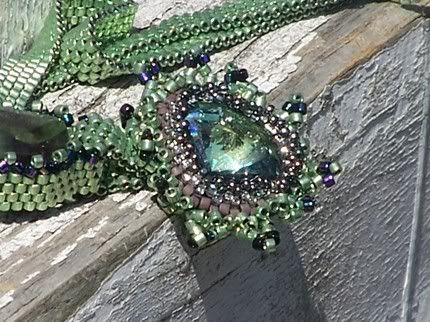 The beadwork in this amazing piece is so fabulous. The work must have taken her so long! This necklace is priced at $145 and worth every penny!
Stop by and visit Tulips Treasure Box and see what treasures you can find for yourself!